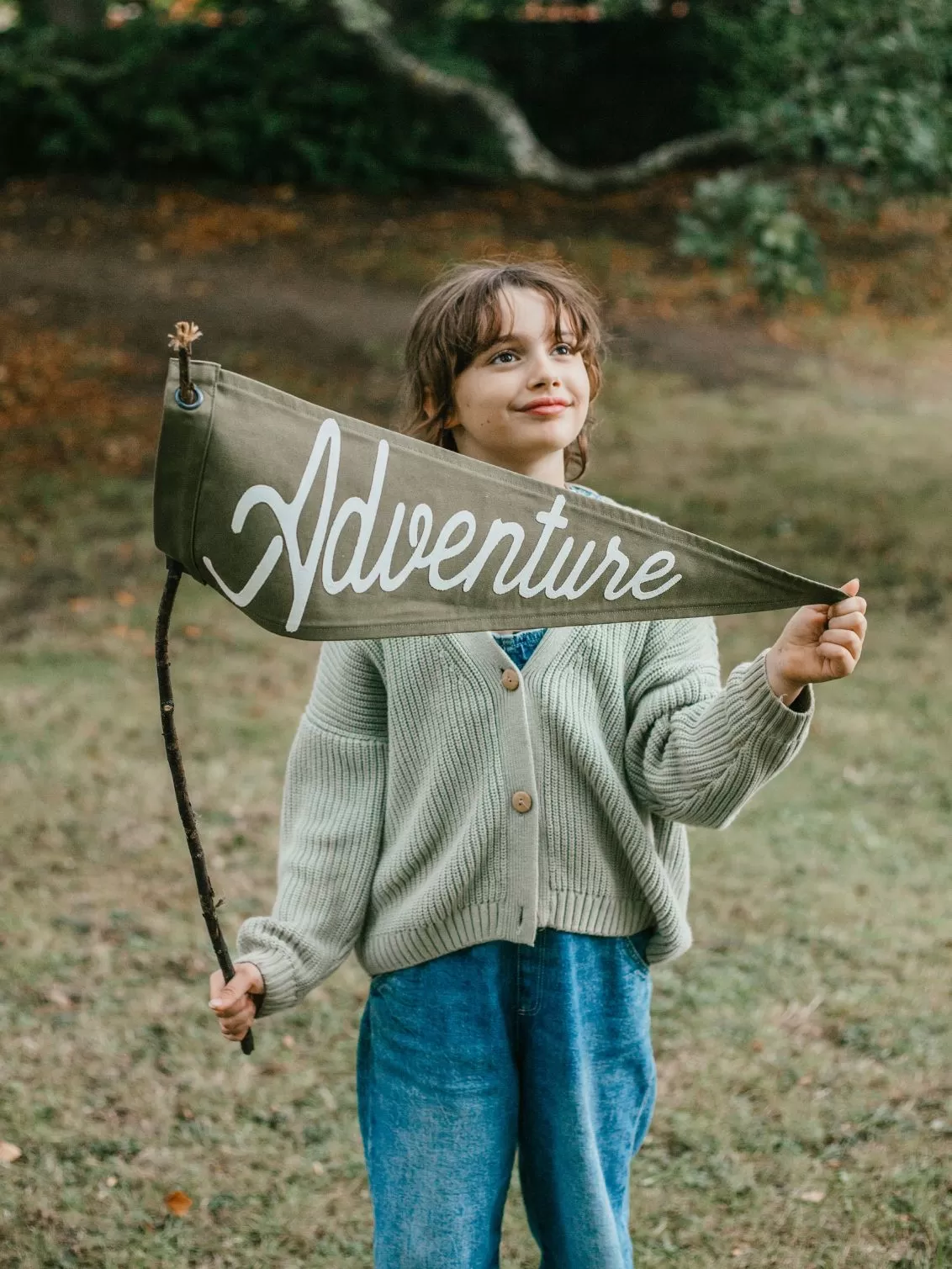 Outdoorsy Types
COLLECTION
All kinds of truly unique presents for all sorts of outdoorsy type adults and kids. For those who love to be at one with nature or wandering in the wilderness. These gifts for little lovers of the great outdoors are a brilliant way to surprise someone who's off camping or exploring nature.
Curated with care
FROM THE BEST UK SMALL BUSINESSES
Need more inspiration?
TRY THESE HANDPICKED COLLECTIONS