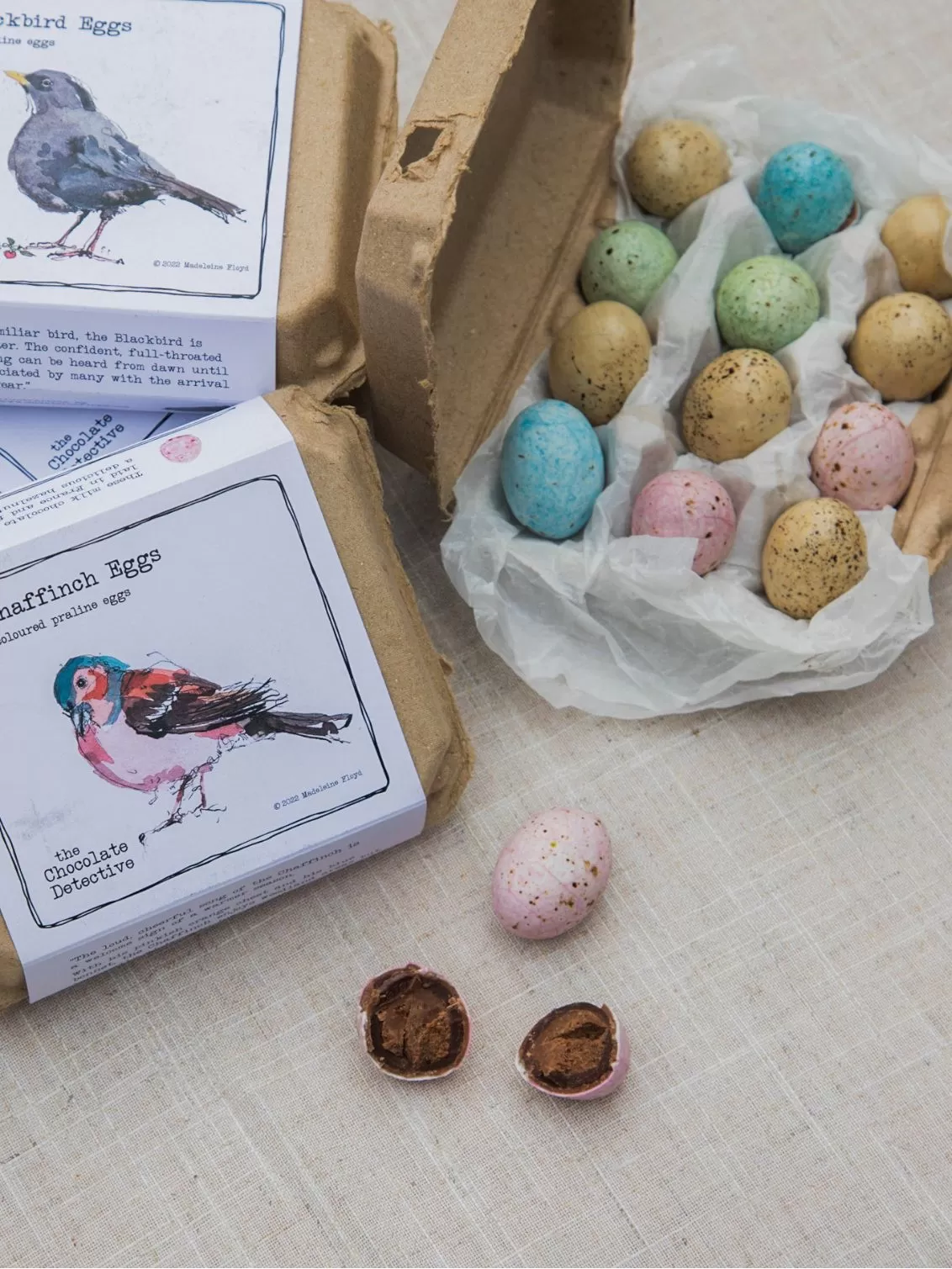 Bird Watchers
COLLECTION
Gifts for a bird watcher might include wonderfully original bird boxes, embroidered birds or other feather themed finds of all kinds — and we've got just the collection. Handpicked, handmade and handy to have at the ready for a special twitcher's birthday.
Curated with care
FROM THE BEST UK SMALL BUSINESSES
Need more inspiration?
TRY THESE HANDPICKED COLLECTIONS