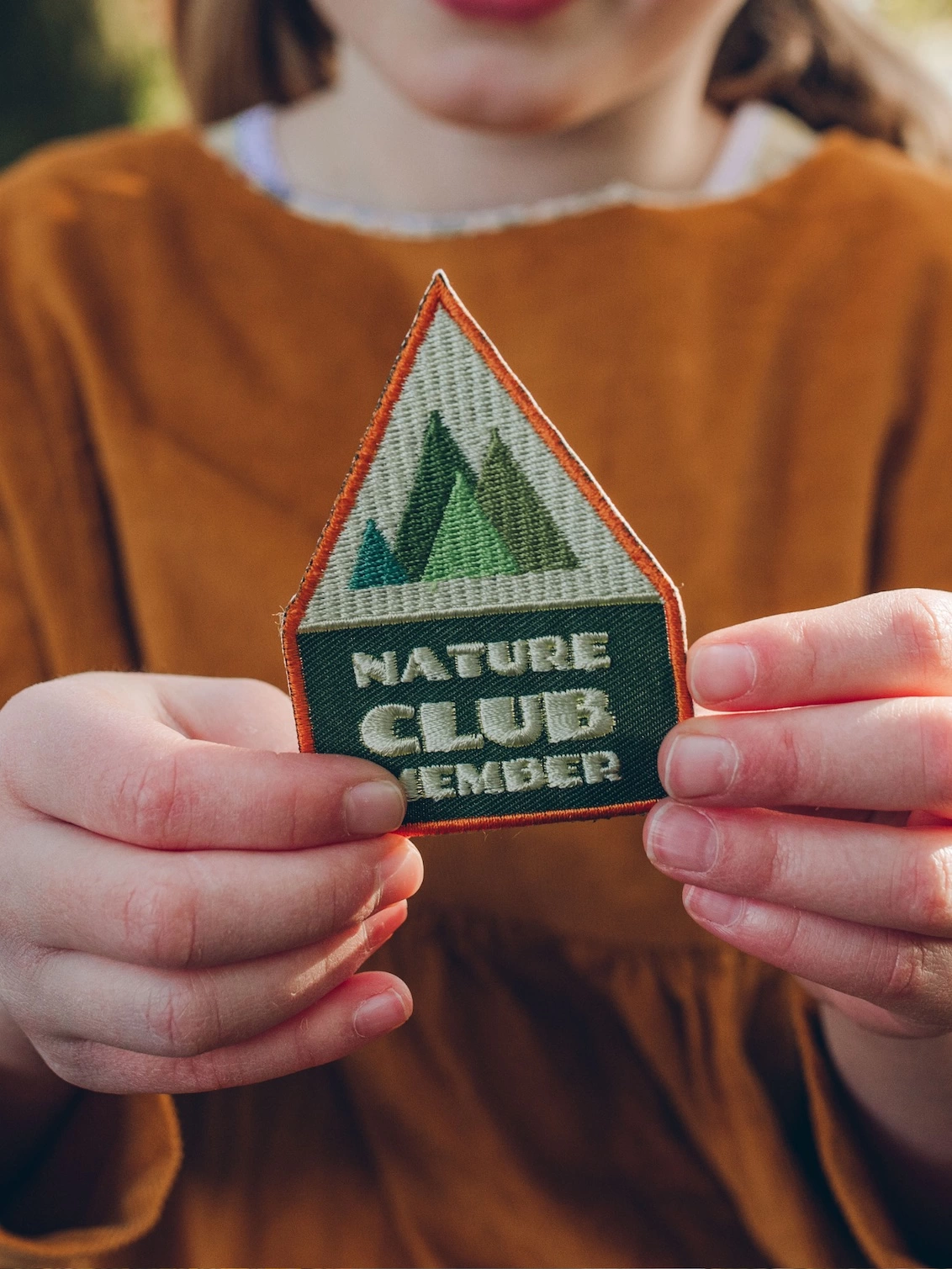 Nature Lovers
COLLECTION
Gifts for nature lovers — those who love nothing better than being in the great outdoors. A little inspiration for anyone who appreciate the hedgehogs and hedgerows; the wild flowers, wildlife lovers and the wild at heart. Find nature inspired gifts for all.
Curated with care
FROM THE BEST UK SMALL BUSINESSES
Need more inspiration?
TRY THESE HANDPICKED COLLECTIONS