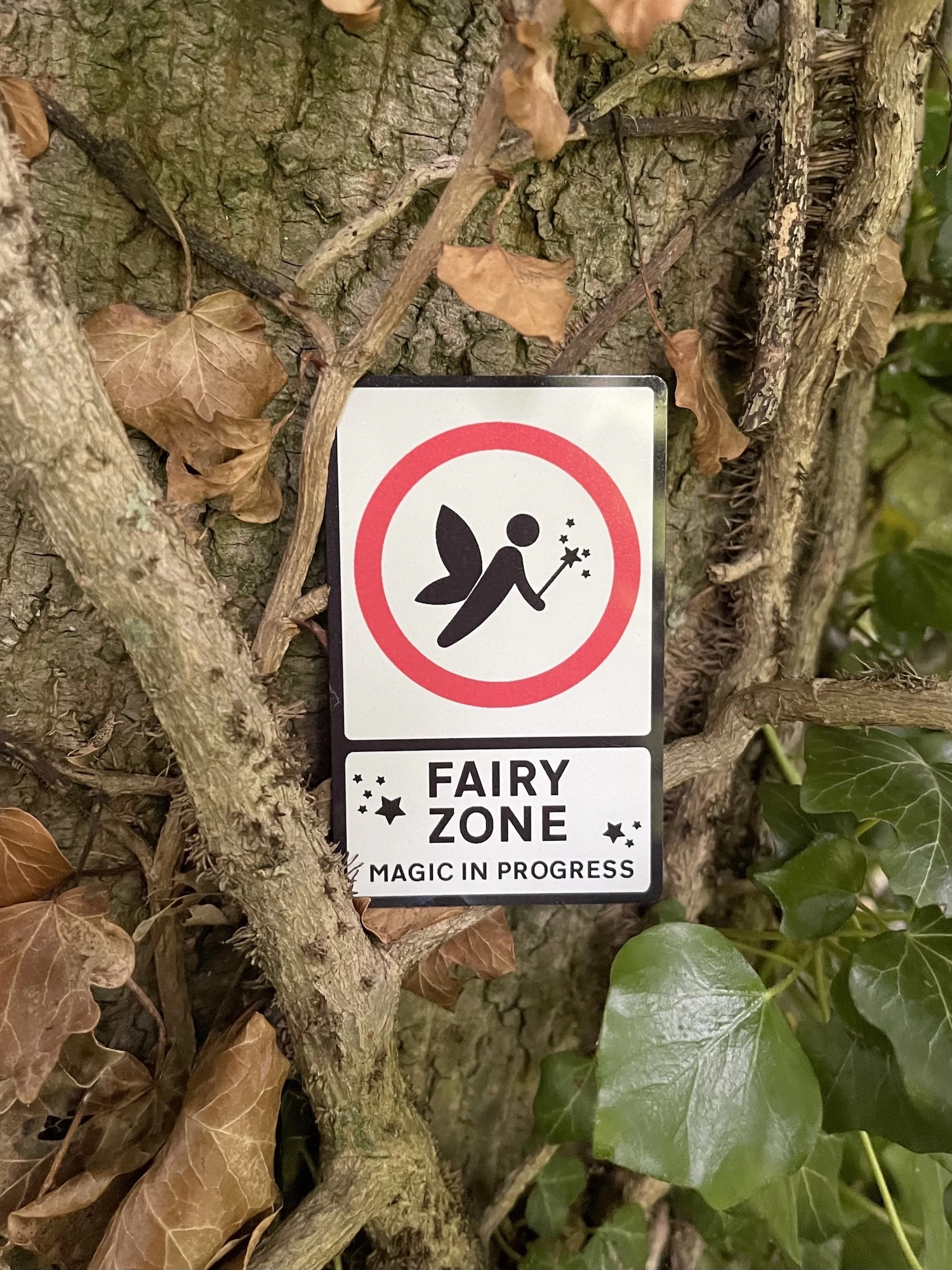 Minis Who Love Magic
COLLECTION
Minis who love magic. Kids who believe. These are the childhoods touched by something very precious — the gift of imagination. And these incredible finds from UK creative small businesses help the makebelieve last longer. From special fairy doors, to wands, magic spells and more, this is truly where the joy is made (and kept).
Curated with care
FROM THE BEST UK SMALL BUSINESSES
Need more inspiration?
TRY THESE HANDPICKED COLLECTIONS