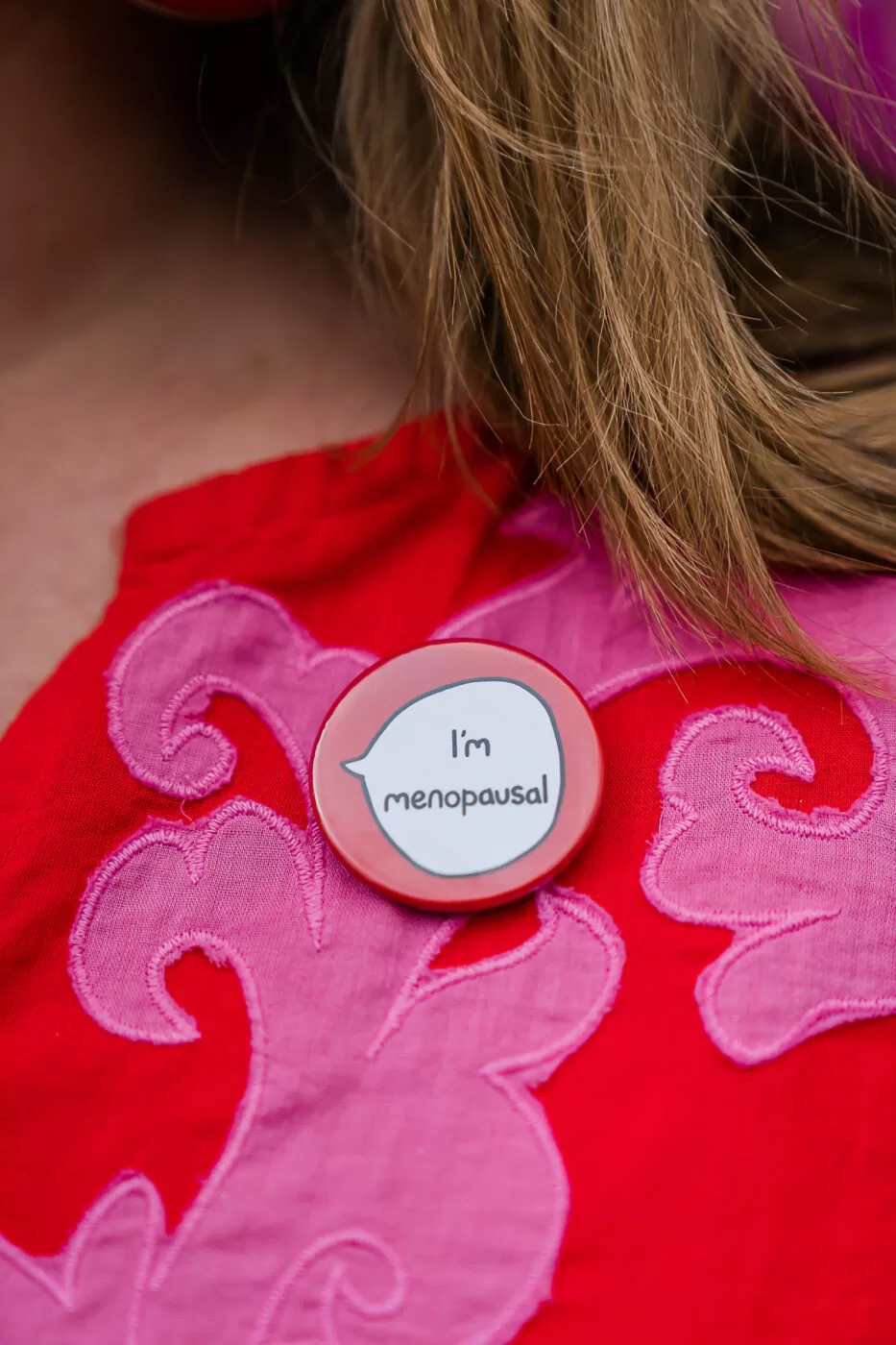 Menopause Gifts
COLLECTION
The words 'menopause gifts' aren't something you read often but for anyone suffering from perimenopause or menopause symptoms, they might just feel like sunshine. Plus these menopause presents have been specially chosen for women by women (and if you know, you know).
Curated with care
FROM THE BEST UK SMALL BUSINESSES
Need more inspiration?
TRY THESE HANDPICKED COLLECTIONS