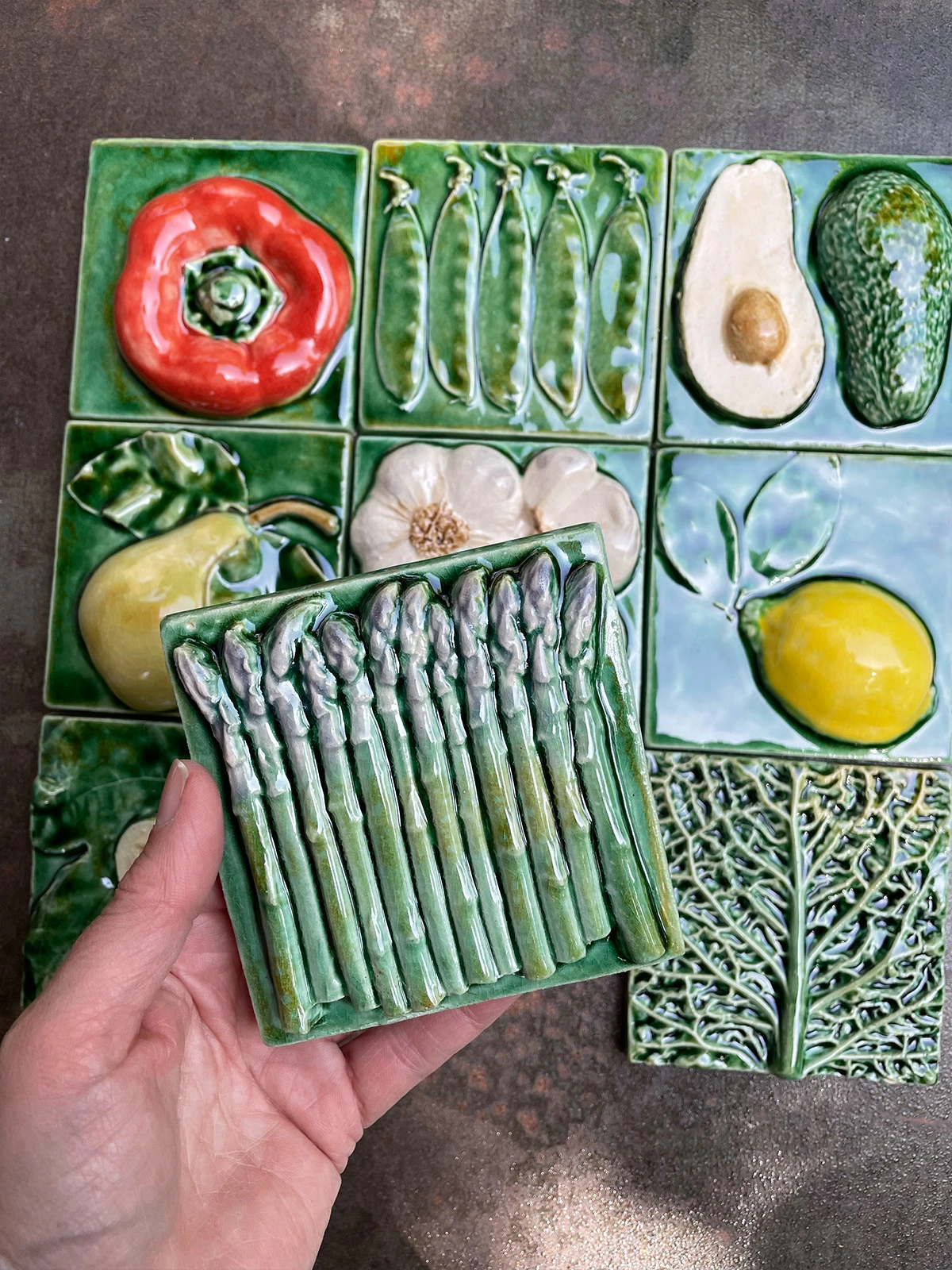 All Things Fruit & Veg
COLLECTION
All things fruit and vegetable themed for the home seem to help bring a feeling of freshness and good health. From vegetable ceramic tiles for the kitchen, to vegetable seeds for the garden, this vegetable collection for the home is perfect for fruit and veg lovers everywhere.
Curated with care
FROM THE BEST UK SMALL BUSINESSES
Need more inspiration?
TRY THESE HANDPICKED COLLECTIONS