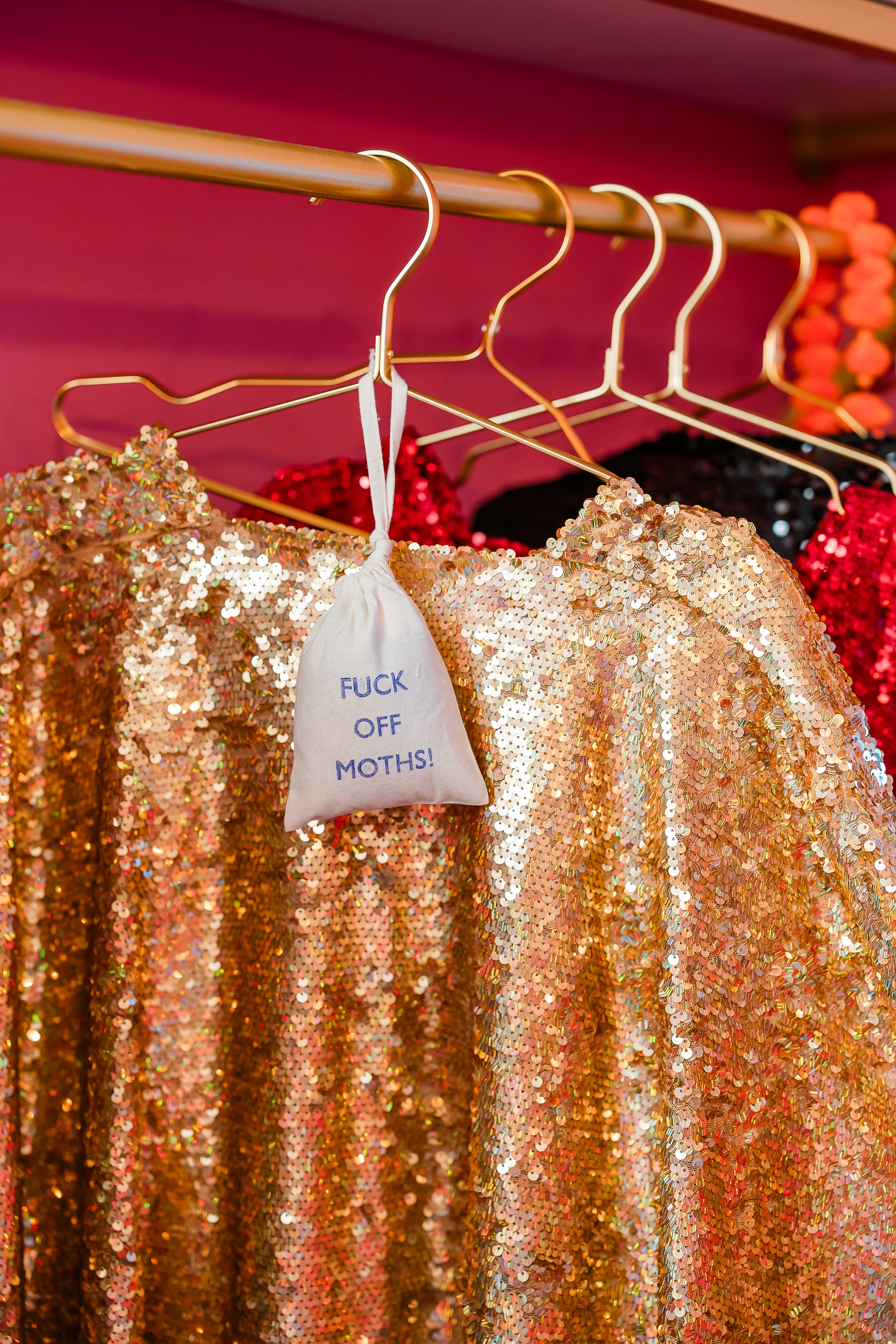 Holly's Clothing Picks
COLLECTION
Holly's clothing picks — unique clothes that are either colourful, creative or sustainable in some way. From jumpers to jumpsuits, each has a story behind it. This is slow fashion, beautifully made, and designed to help you be more 'you', whatever your style.
Curated with care
FROM THE BEST UK SMALL BUSINESSES
Need more inspiration?
TRY THESE HANDPICKED COLLECTIONS