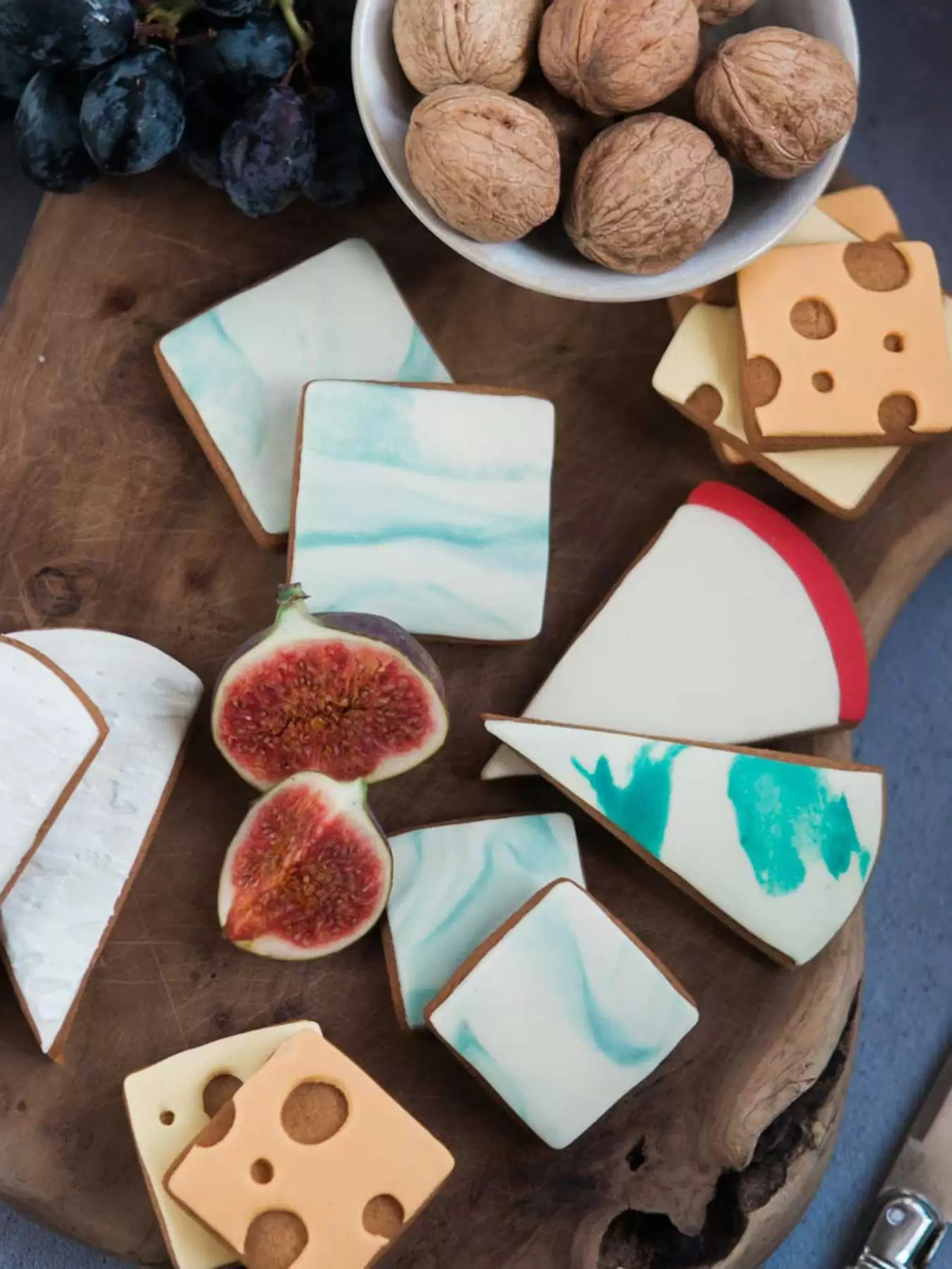 Cheese Addicts
COLLECTION
Gifts for cheese lovers? We all know one. And these are the best gifts for cheese addicts because they're not only unique but also made by small businesses. So there are personalised serving boards, surprise cheese shaped biscuits and more original cheese gifts for the mice in your life.
Curated with care
FROM THE BEST UK SMALL BUSINESSES
Need more inspiration?
TRY THESE HANDPICKED COLLECTIONS