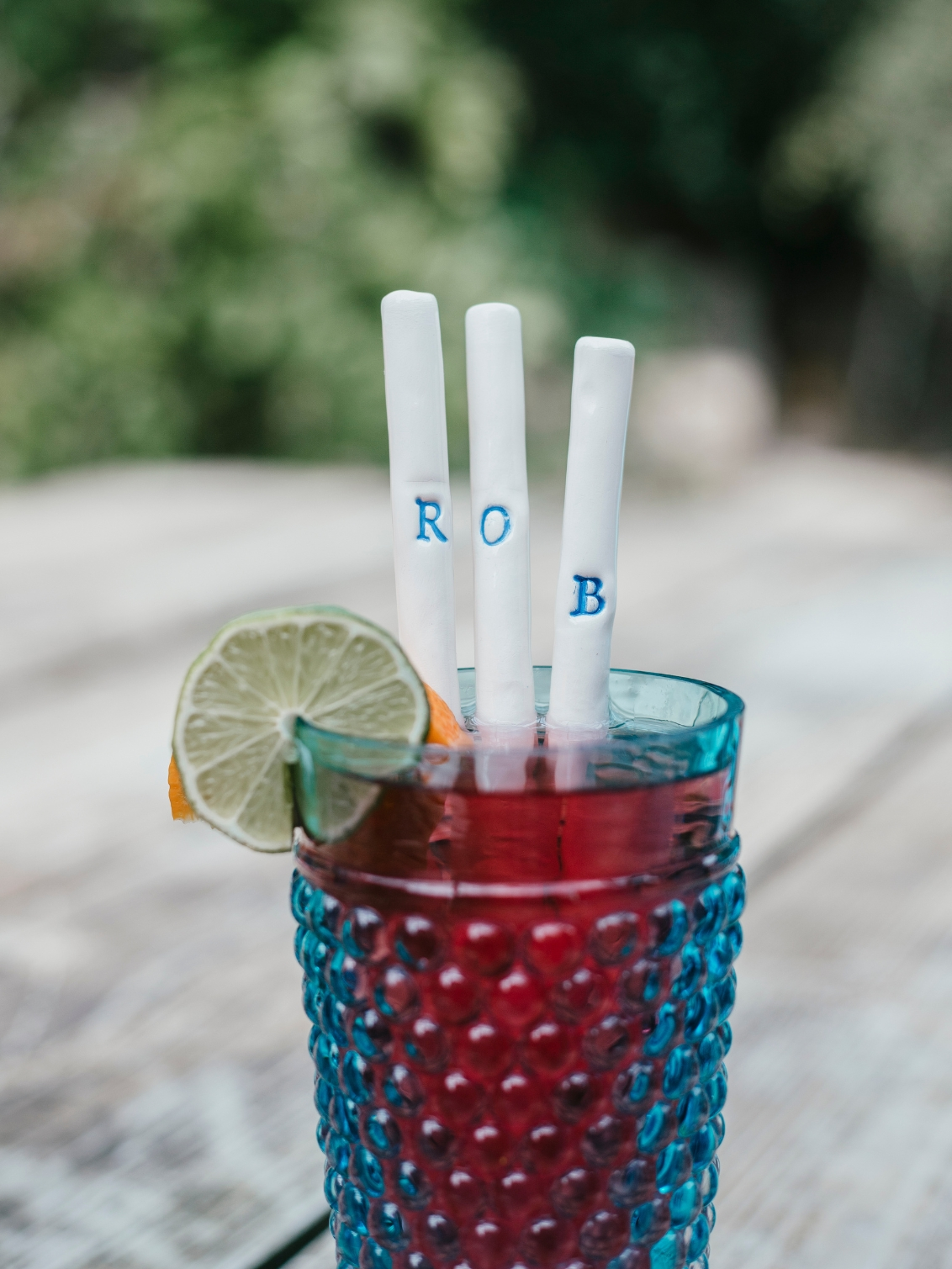 Those Who Love A Tipple
COLLECTION
Unique alcohol gifts for those who love a tipple. Here, you'll find original gifts for gin lovers, presents for wine enthusiasts and treats for cocktail appreciators. So let's raise a glass to the nation's best small businesses and say, "Cheers!", "Salut!' or even "Prost!"
Curated with care
FROM THE BEST UK SMALL BUSINESSES
Need more inspiration?
TRY THESE HANDPICKED COLLECTIONS