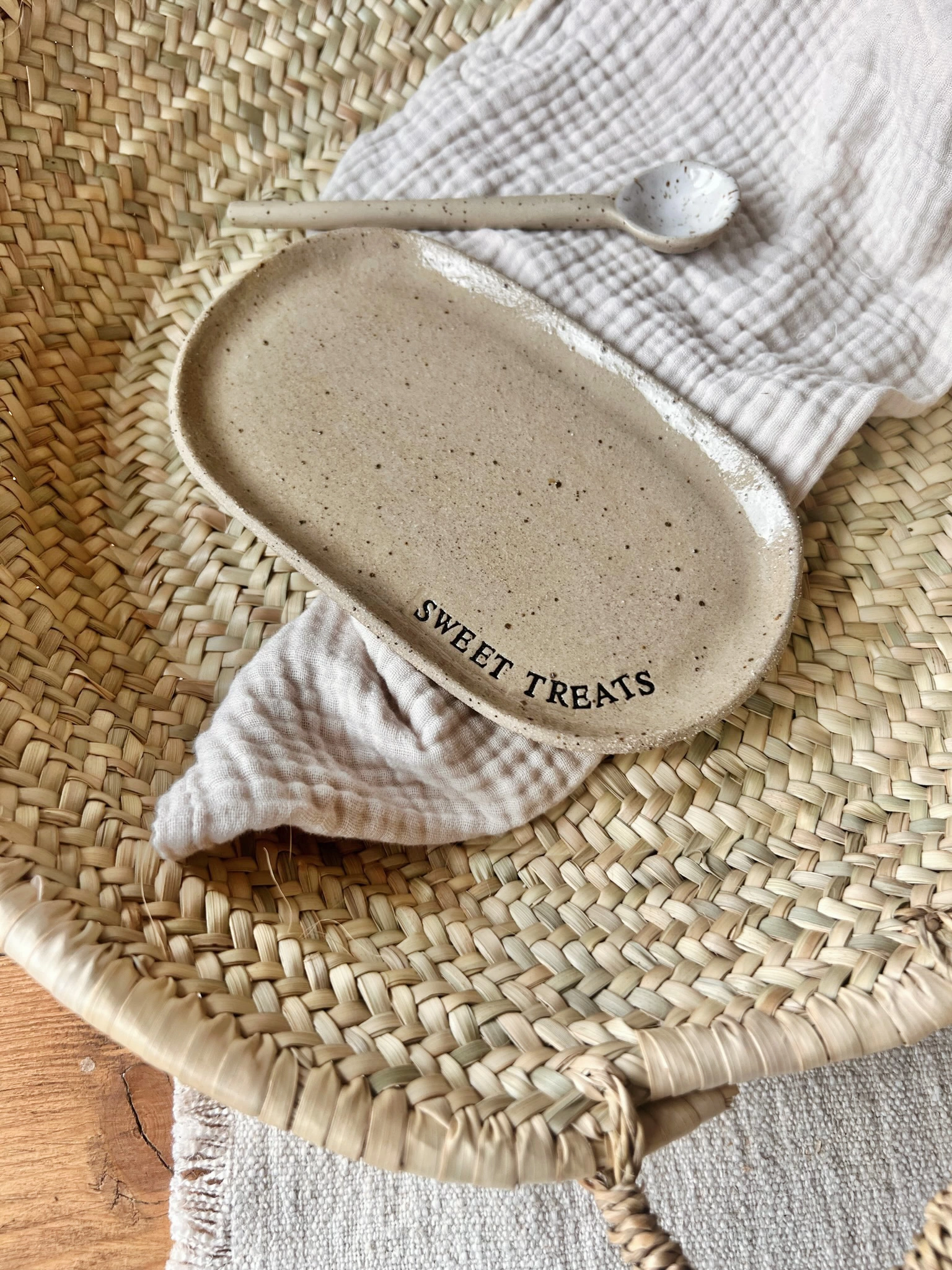 Sweet Tooths
COLLECTION
Gifts for sweet tooths? We all know one. Surprise them with a sweet tooth gift that's a little less ordinary. From flavoured sweets and candies to artisan chocolate from brilliant UK small businesses, try these sweet tooth gifts to delight anyone with a... sweet tooth.
Curated with care
FROM THE BEST UK SMALL BUSINESSES
Need more inspiration?
TRY THESE HANDPICKED COLLECTIONS