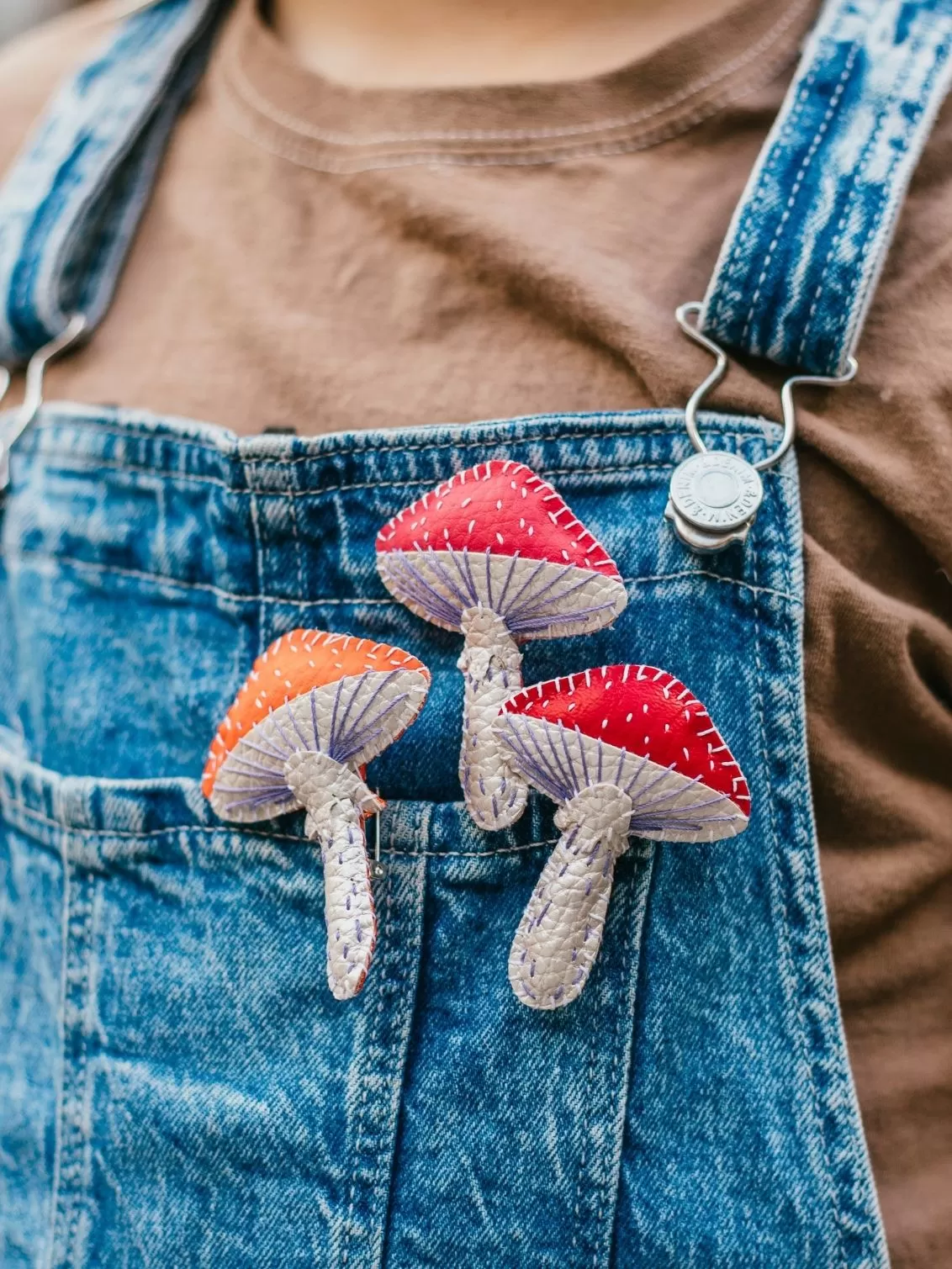 Mushroom Enthusiasts
COLLECTION
Gifts for mushroom enthusiasts? The best mushroom gifts are the less ordinary ones aren't they? The surprising ones, the ones that put the 'fun' in fungi and make mushroom lovers marvel at the magic they bring. Looking for fresh mushroom gifts for mushroom hunters (or for you)? Try these.
Curated with care
FROM THE BEST UK SMALL BUSINESSES
Need more inspiration?
TRY THESE HANDPICKED COLLECTIONS