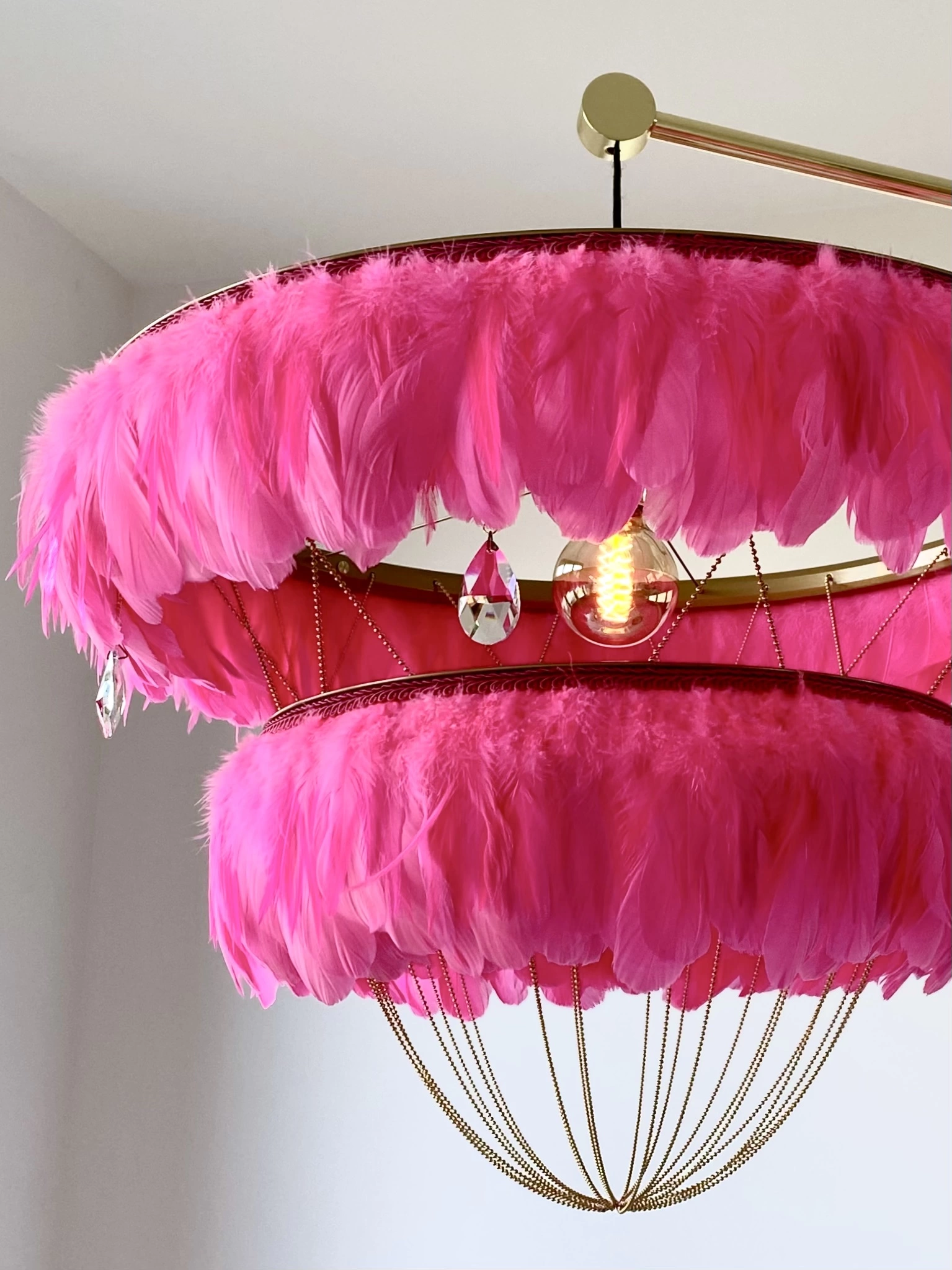 Colourful Home
COLLECTION
A colourful home is a wonderful thing. It encourages anyone who comes in to feel vibrant and joyful. In fact colourful home decor — from colourful decorations and colourful home accessories, to bold, bright, colourful furniture — can be just the antidote to a grey day.
Curated with care
FROM THE BEST UK SMALL BUSINESSES
Need more inspiration?
TRY THESE HANDPICKED COLLECTIONS