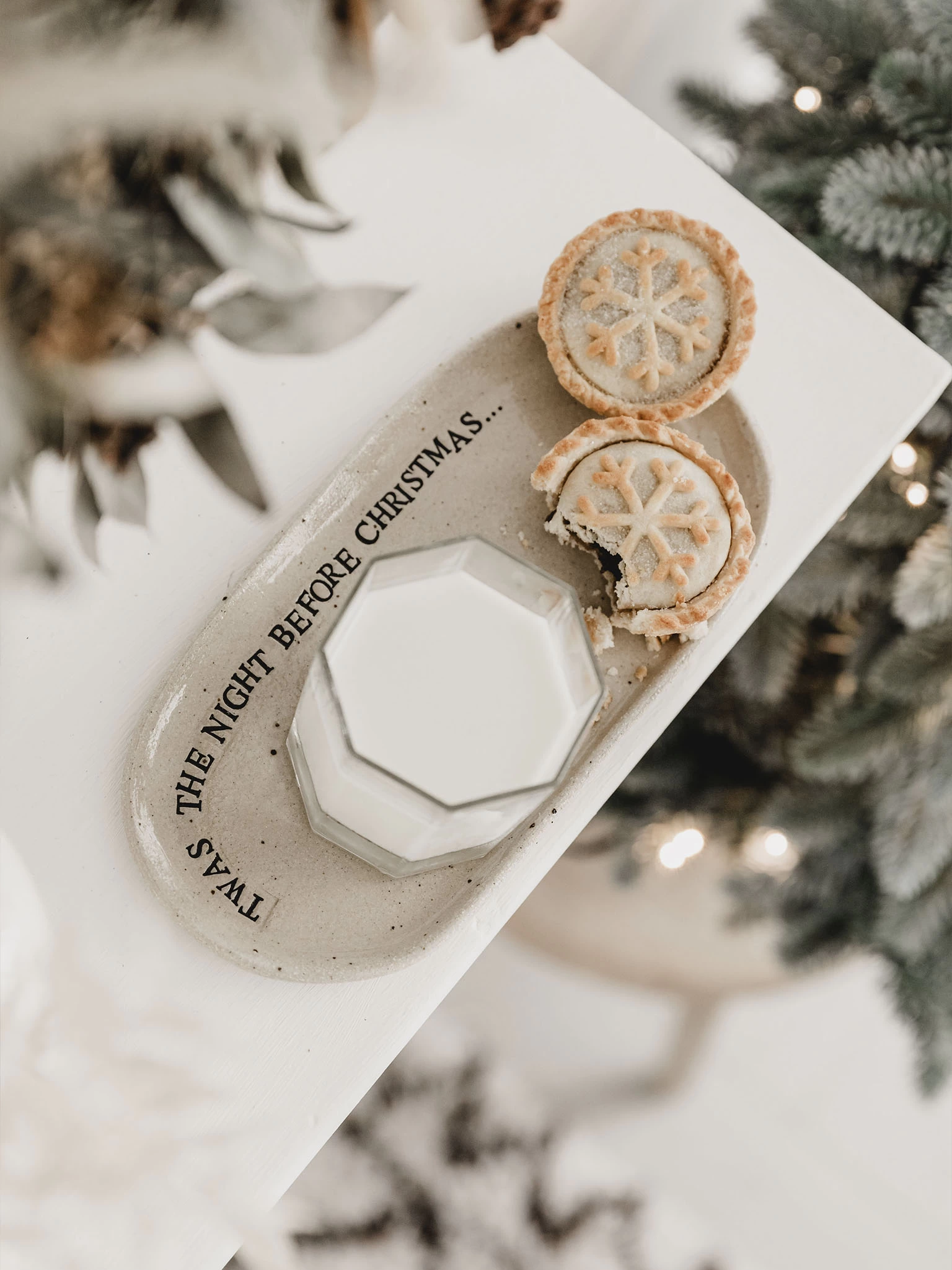 'Twas The Night Before Christmas
collection
Christmas Eve is often a hectic time for many. But if this was your last one on Earth, how would you spend it? How could you make it magical for minis? Celebrating the Nutcracker with hot chocolates and Christmas Eve treats? Practising the Icelandic tradition of giving books? Or sharing special new traditions with those you love most (and Santa)? Christmas biscuits anyone?
Curated with care
FROM THE BEST UK SMALL BUSINESSES
Need more inspiration?
TRY THESE HANDPICKED COLLECTIONS