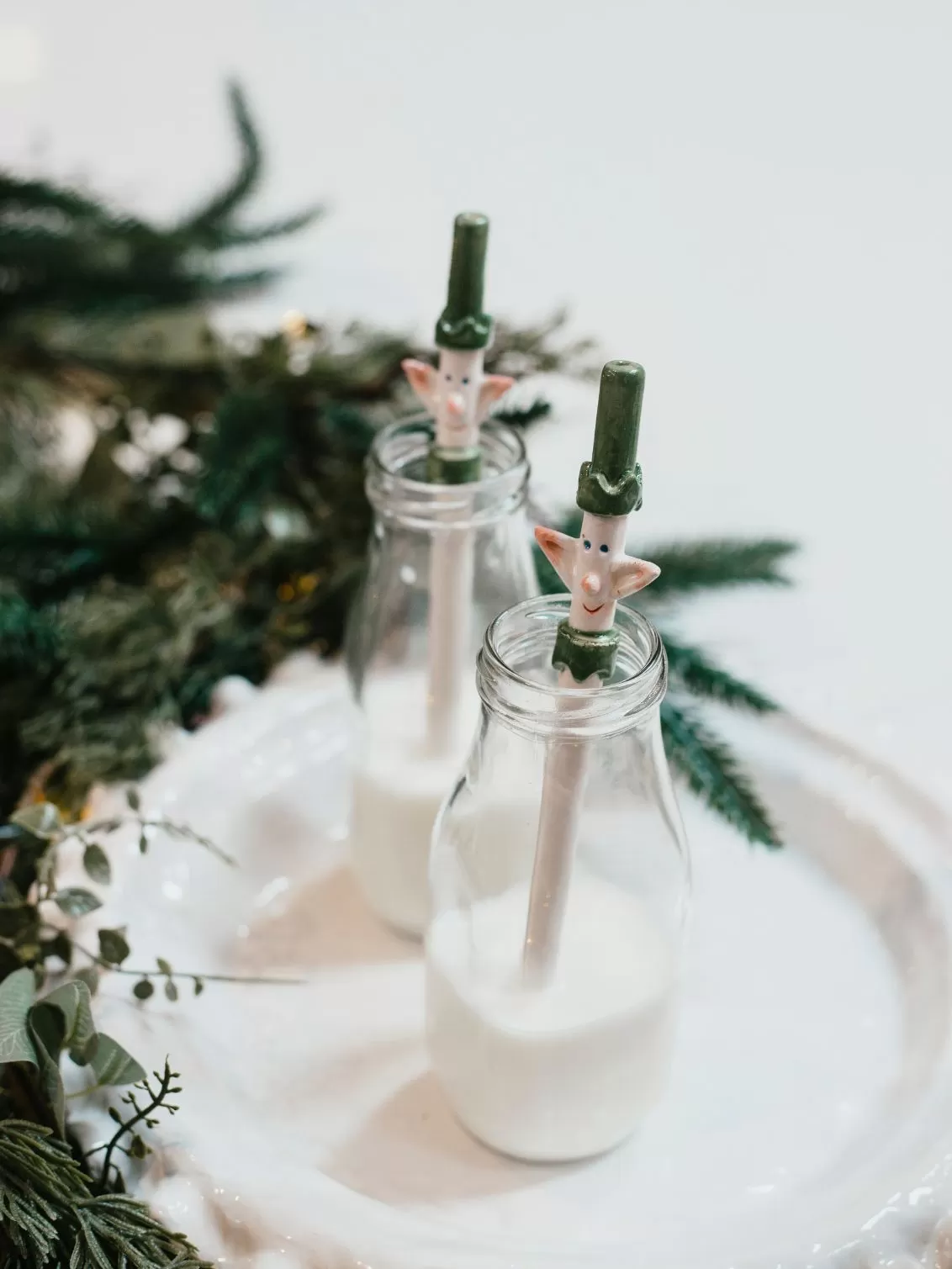 A Magical Christmas
COLLECTION
A magical Christmas has never meant more. After all those lockdowns where we couldn't see family and friends, let's not forget to add all the festive fairy dust we can find. From magical Christmas decorations to magical Christmas treats, try these.
Curated with care
FROM THE BEST UK SMALL BUSINESSES
Need more inspiration?
TRY THESE HANDPICKED COLLECTIONS