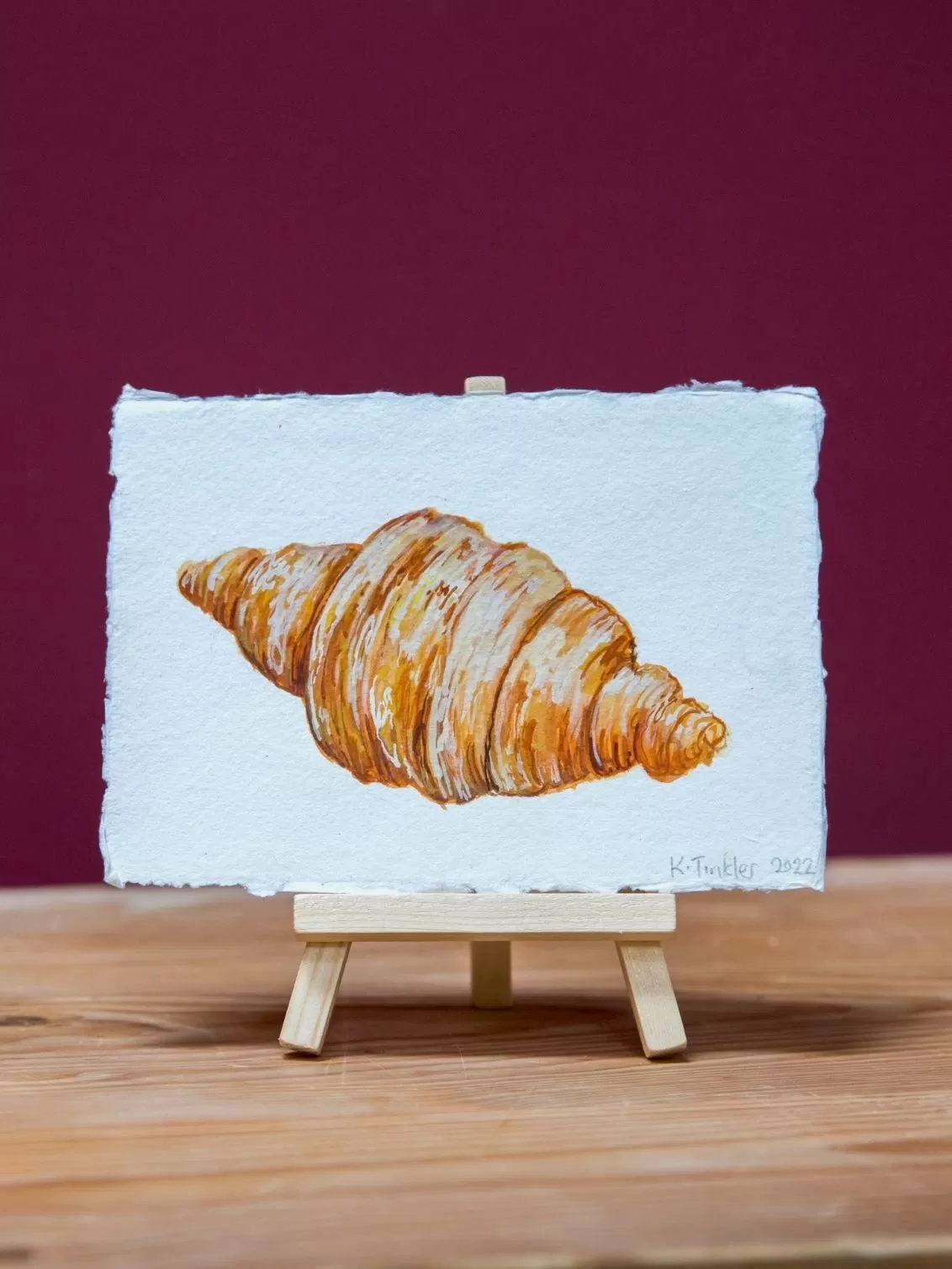 Pastry Appreciators
COLLECTION
Gifts for pastry appreciators — for the croissant fanciers, pie worshippers and baking enthusiasts of all kinds. These pastry-inspired gifts are extra special as they are made by the UK's independent businesses which means they contain the best secret pastry recipes in the land (possibly). Enjoy!
Curated with care
FROM THE BEST UK SMALL BUSINESSES
Need more inspiration?
TRY THESE HANDPICKED COLLECTIONS