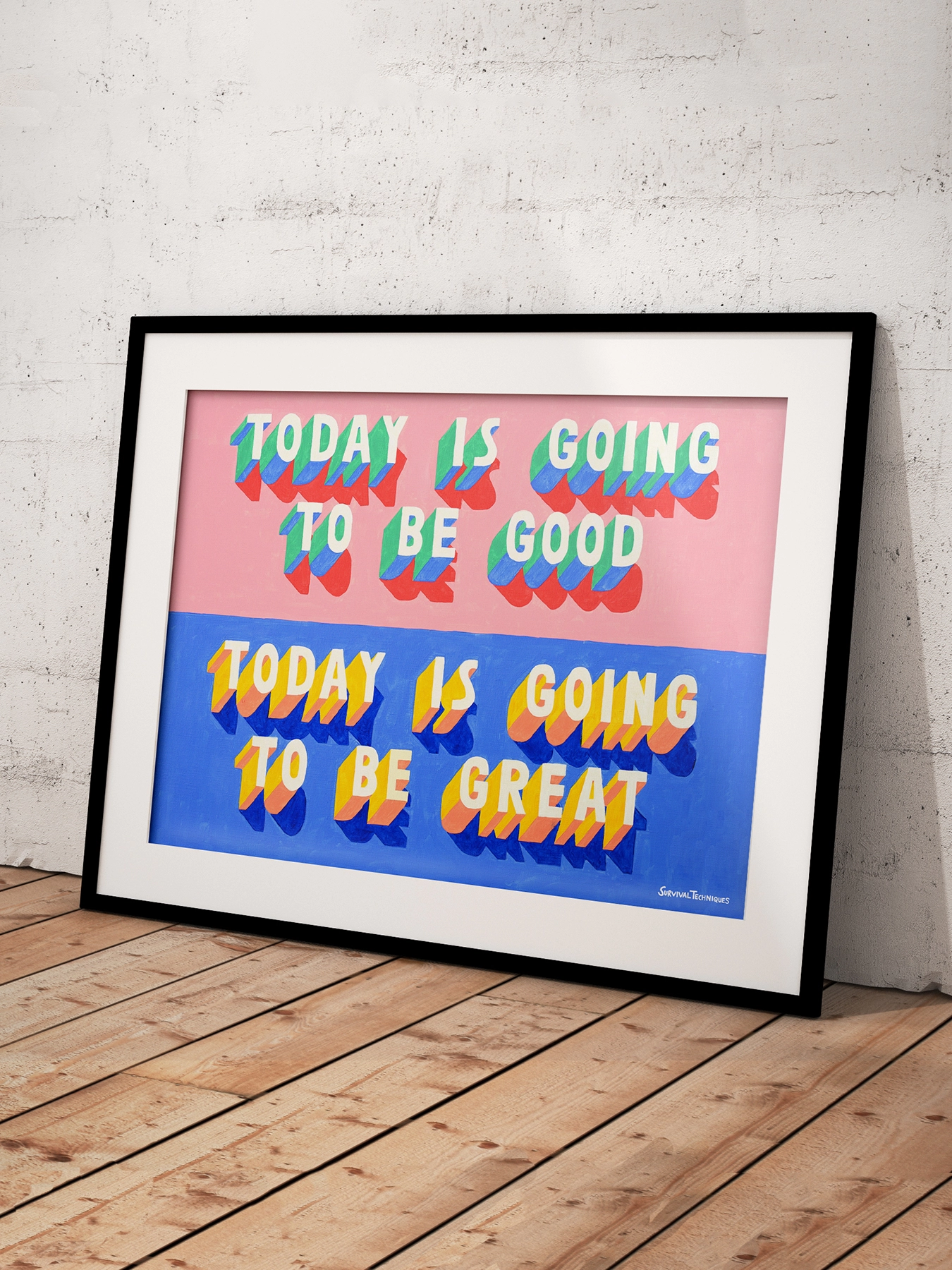 Motivational Art
COLLECTION
Motivational art — a brilliant way to fill a home with powerful positivity and encourage us to achieve great things. Art with empowering slogans or art with happy messages can serve as a reminder when we need it most. It can inspire and lift us. It can spur us on. Thank you, motivational wall art. That's just what we needed.
Curated with care
FROM THE BEST UK SMALL BUSINESSES
Need more inspiration?
TRY THESE HANDPICKED COLLECTIONS