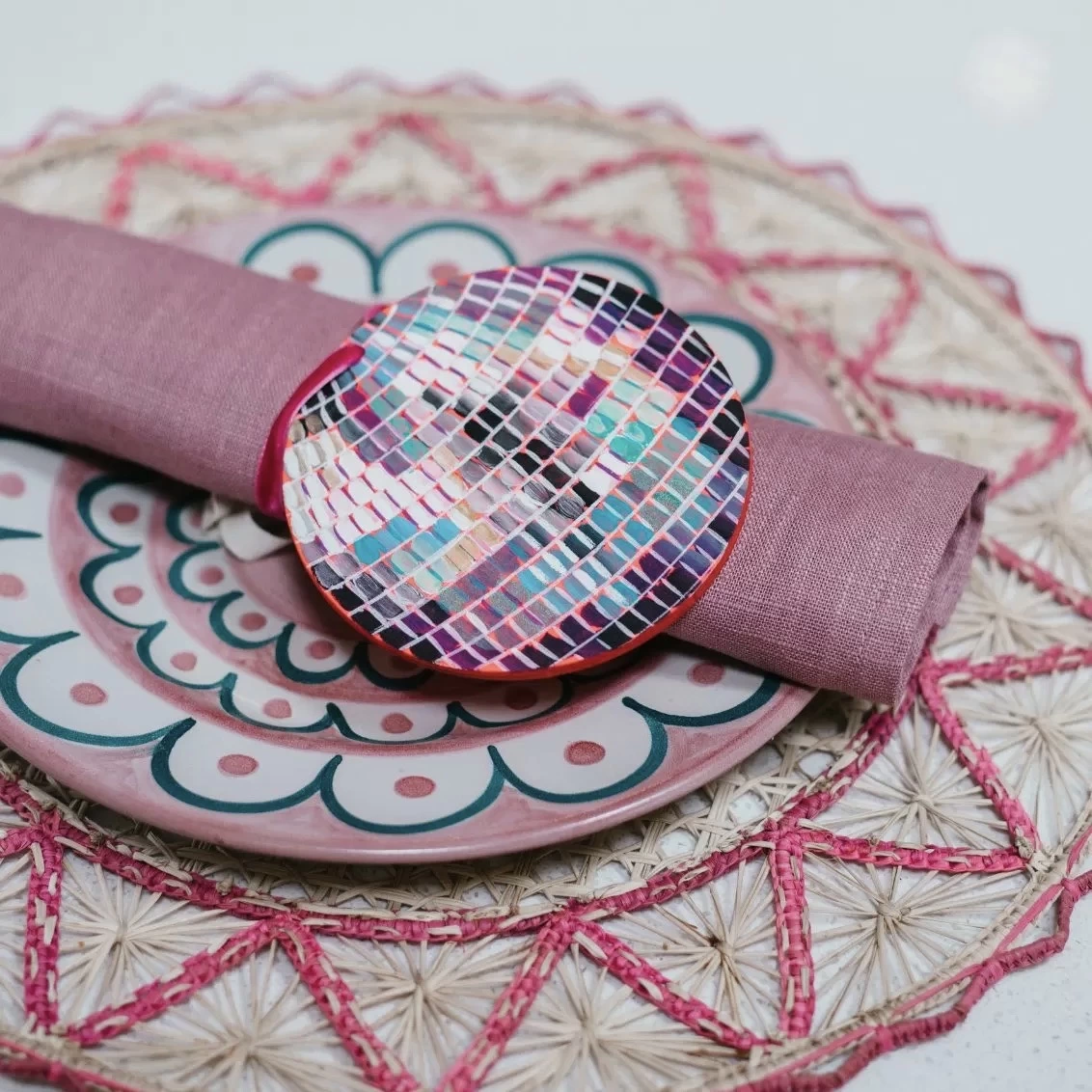 Kitchen Discos
COLLECTION
Kitchen discos — those unforgettable parties in the kitchen that lift the spirits and make us smile. From painted disco balls or disco artwork, to disco tea towels even, this collection would make 'Queen of the Kitchen Disco' Sophie Ellis-Bextor dance for joy.
Curated with care
FROM THE BEST UK SMALL BUSINESSES
Need more inspiration?
TRY THESE HANDPICKED COLLECTIONS