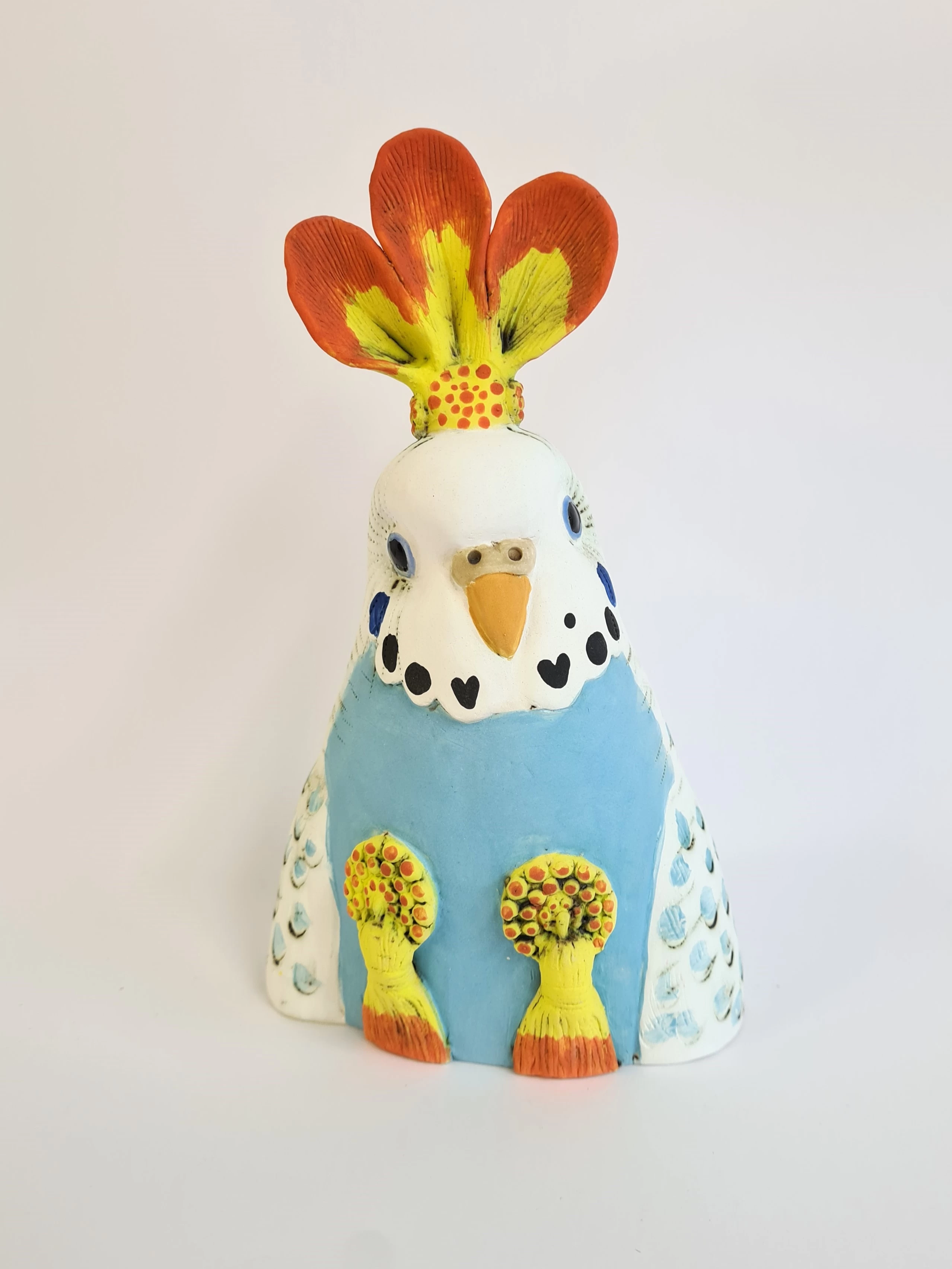 Animal Lovers
COLLECTION
Gifts for animal lovers and all those obsessed with anything animal related. Whether they are crazy for cats, dippy for dogs or think that any household item with birds on it is the bees' knees, these animal lover gifts will make anyone do a 'Mudley wiggle'.
Curated with care
FROM THE BEST UK SMALL BUSINESSES
Need more inspiration?
TRY THESE HANDPICKED COLLECTIONS