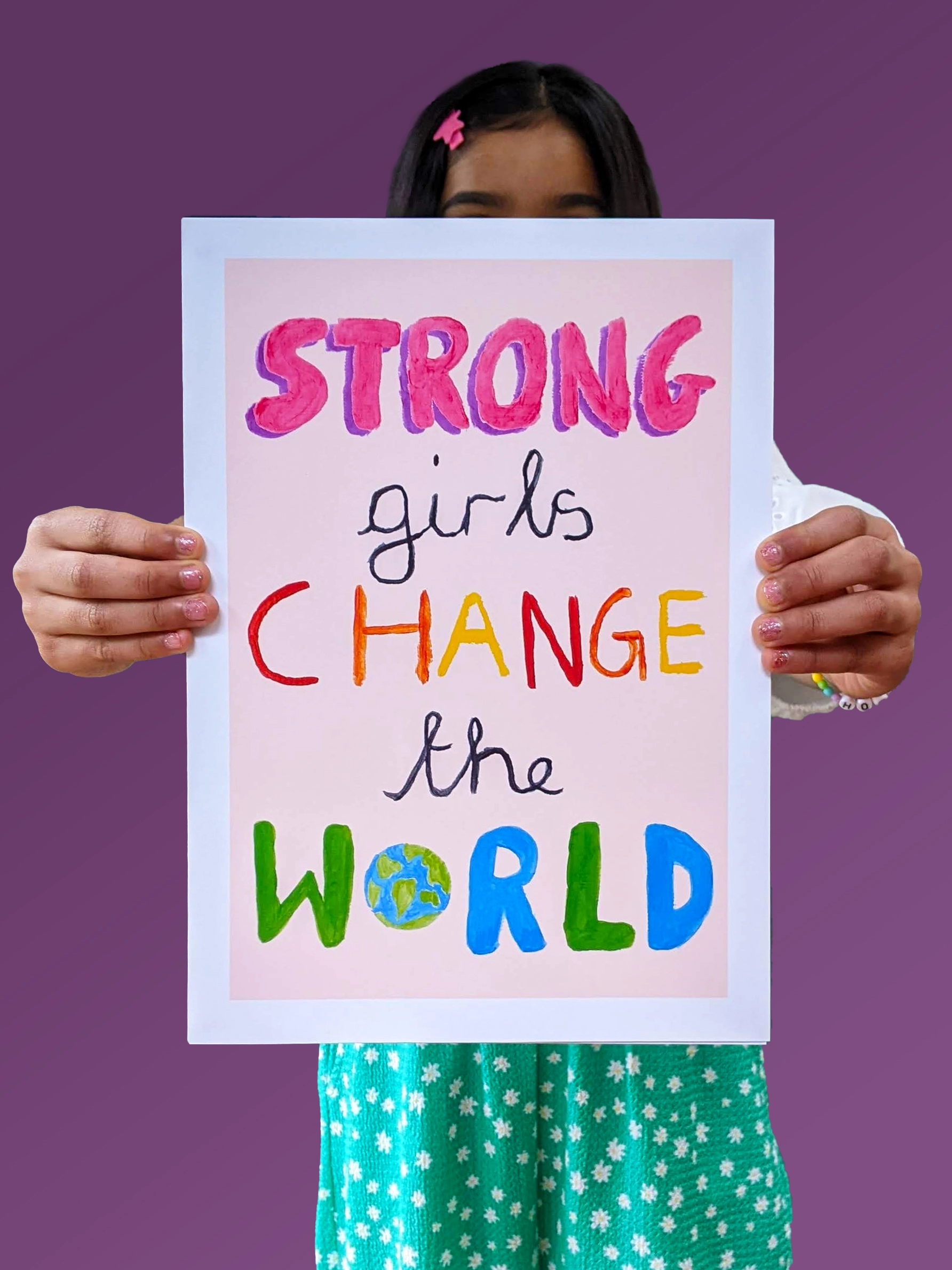 Strong Girls
COLLECTION
Inspire strong girls with strong girl gifts and room decorations to empower them. It can sometimes be the smallest message that has the greatest impact and spurs a young person on to greatness. Show her she can do it.
Curated with care
FROM THE BEST UK SMALL BUSINESSES
Need more inspiration?
TRY THESE HANDPICKED COLLECTIONS