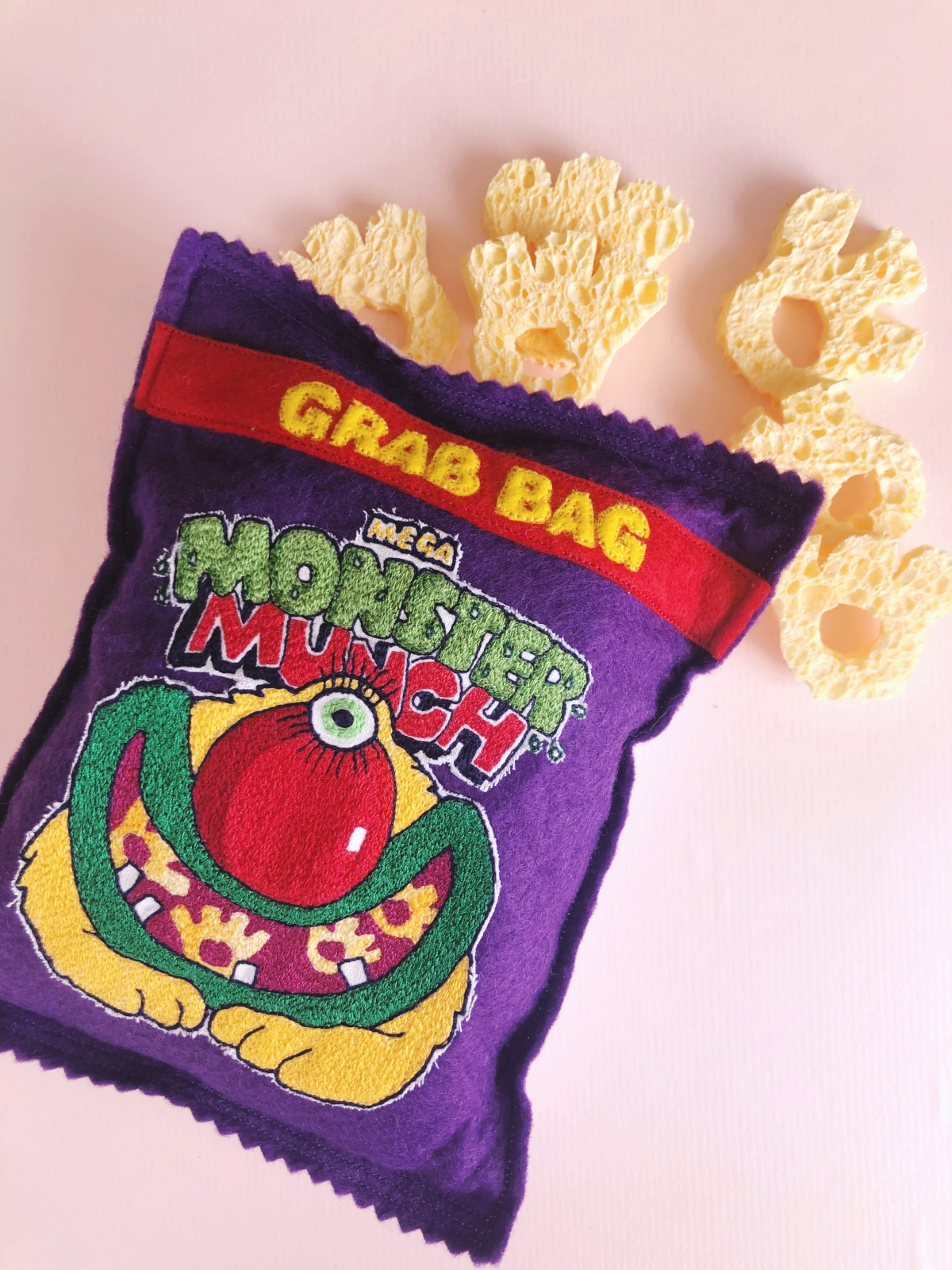 Holly's Art Picks
COLLECTION
Here are Holly's art picks (and yes, they include her favourite Monster Munch, hand embroidered naturally). You'll also find the best prints, original artwork, miniature art and more, all from UK artists. Looking for unique new art for sale? Here's your inspiration.
Curated with care
FROM THE BEST UK SMALL BUSINESSES
Need more inspiration?
TRY THESE HANDPICKED COLLECTIONS