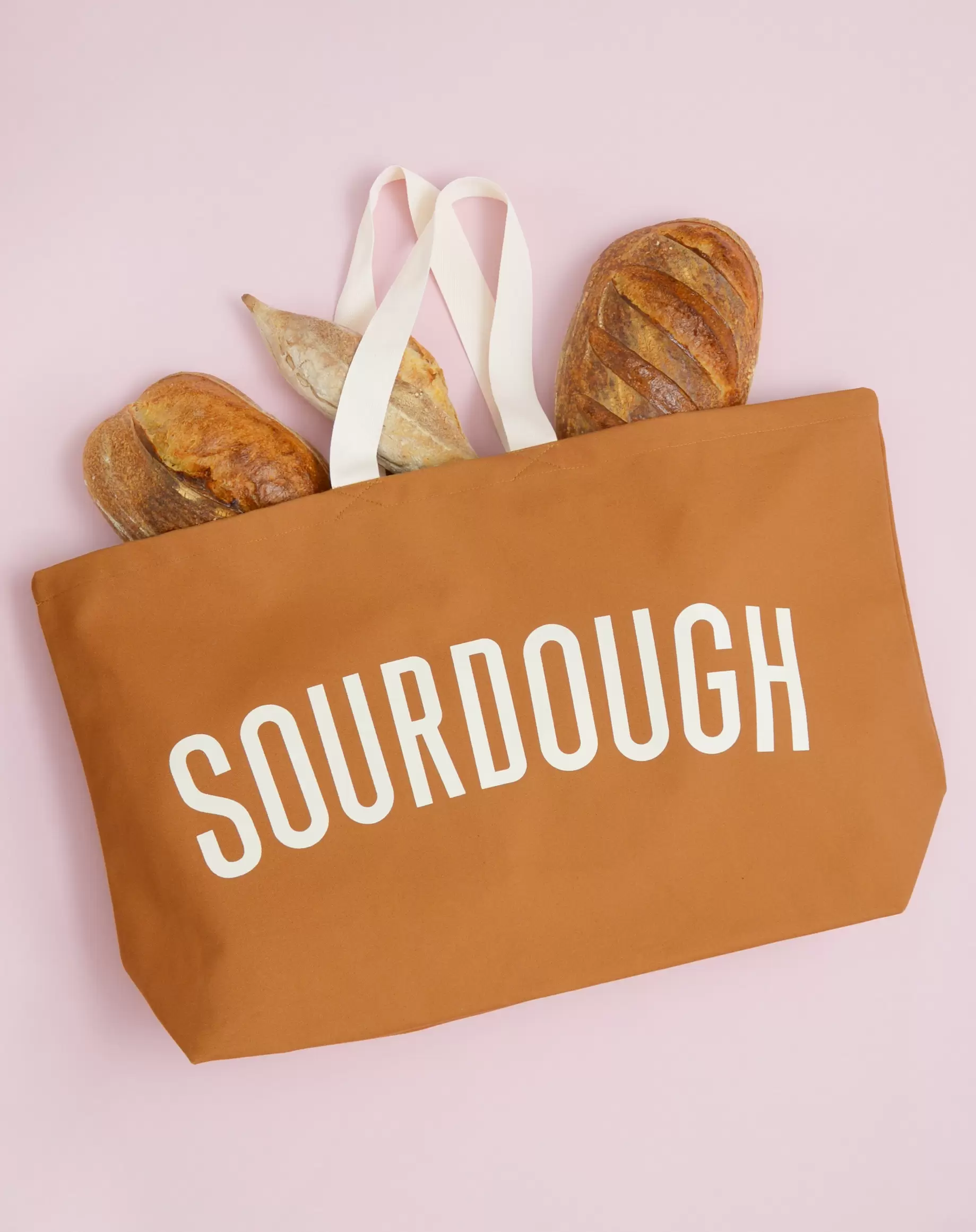 Bread Bakers
COLLECTION
Gifts for break bakers — for the sourdough starters, the loaf lifters and the bread roll makers. These bread baking gifts and bread making kits are perfect for anyone whose heart comes alive with the smell of a freshly baked loaf.
Curated with care
FROM THE BEST UK SMALL BUSINESSES
Need more inspiration?
TRY THESE HANDPICKED COLLECTIONS