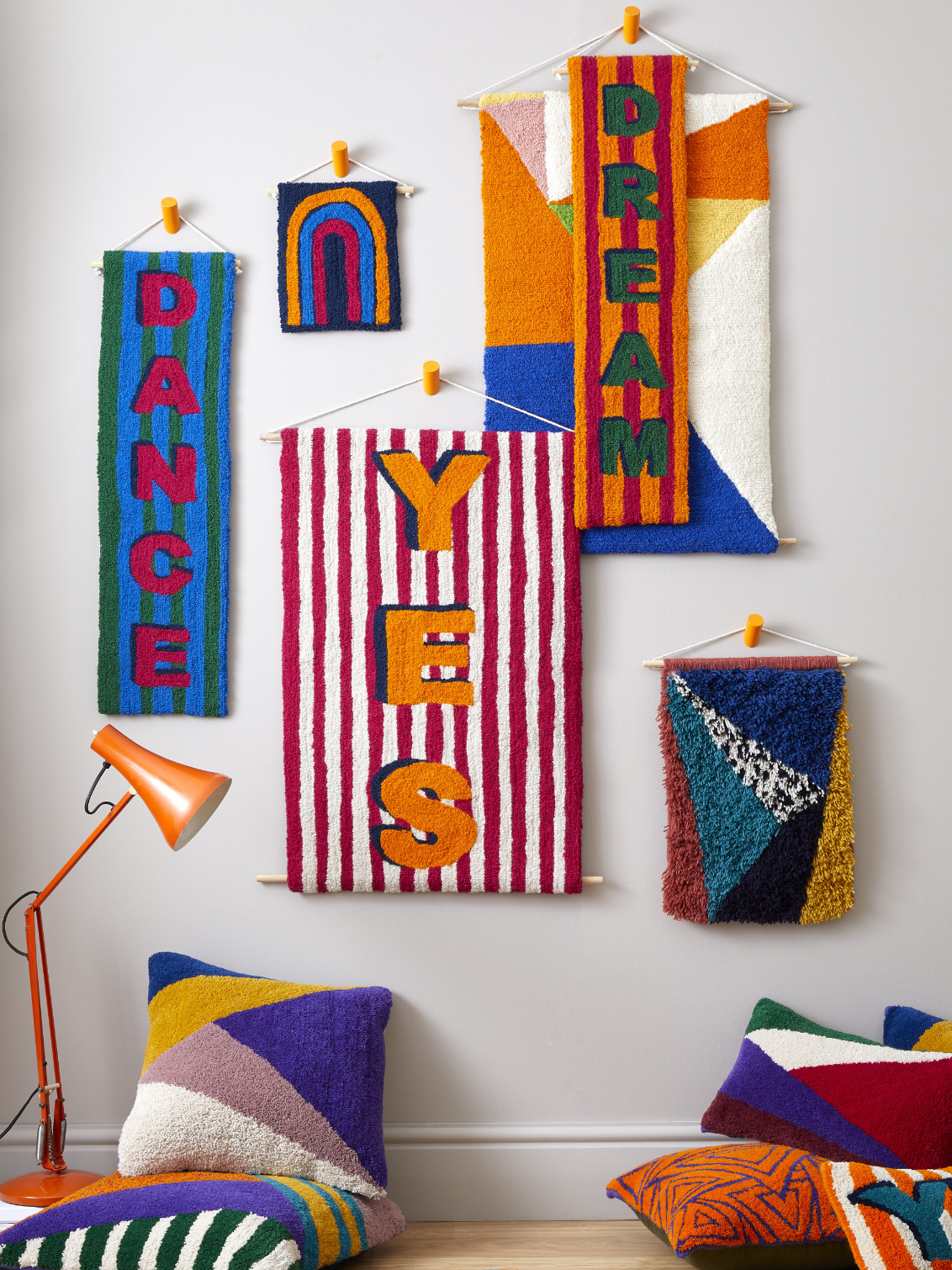 Colourful Art
COLLECTION
Colourful art (especially colourful wall art) can help fill a home with passion and emotion, joy and life. There's nothing wrong with beige (if you're a beige person) but at Holly & Co, we love colour. We believe in bringing colour to grey and embracing the bright and the bold, with colourful artwork like this...
Curated with care
FROM THE BEST UK SMALL BUSINESSES
Need more inspiration?
TRY THESE HANDPICKED COLLECTIONS