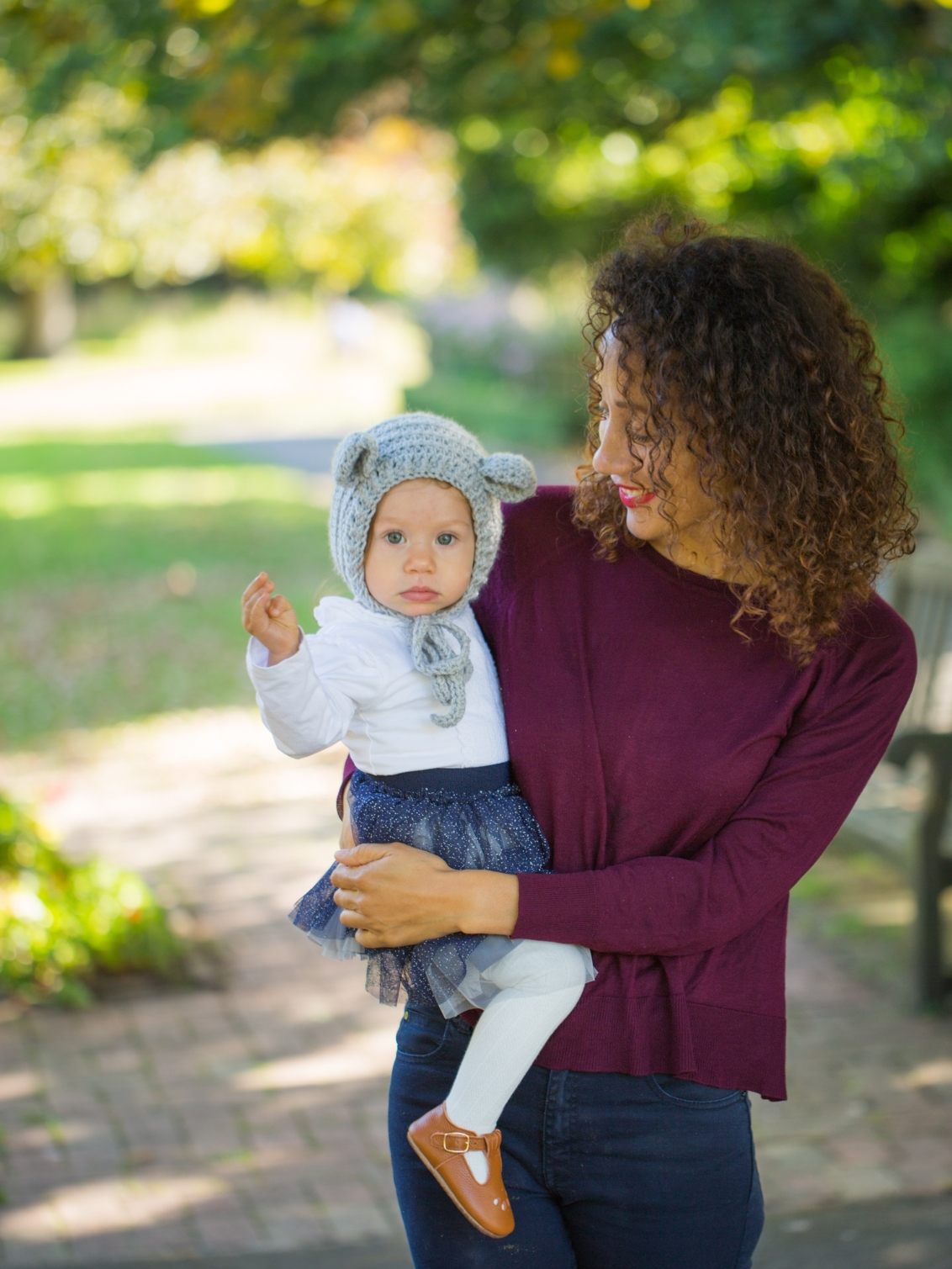 Sass & Me
Lewes, Sussex
Hi, I'm Rebecca, lover of all things traditional. Failing to find my youngest daughter classic yet affordable T Bars for her first birthday, Sass & Me was born...named after her of course.
Proudly independent
A few favourite PIECEs
The story behind the business
Meet Sass & Me
When it comes to finding the perfect pair of shoes for a first birthday or special occasion, there is often a gap in the market for affordable yet traditional and classic options. Born from trying to find classic T Bars to match my daughters hand smocked dress in 2019, I designed four little t bars and ankle boots and started packing orders from my kitchen table in the evenings after the children had gone to bed.
Our journey began to gain traction when the wonderful handmade clothing community supported and shared our shoes.
The overwhelming support and love for our products fueled our growth and inspired us to keep designing new lines and bigger sizes.
Fast forward four year with over 50,000 pairs of our beautiful little shoes sold, we are thrilled to have become a trusted name in handmade community.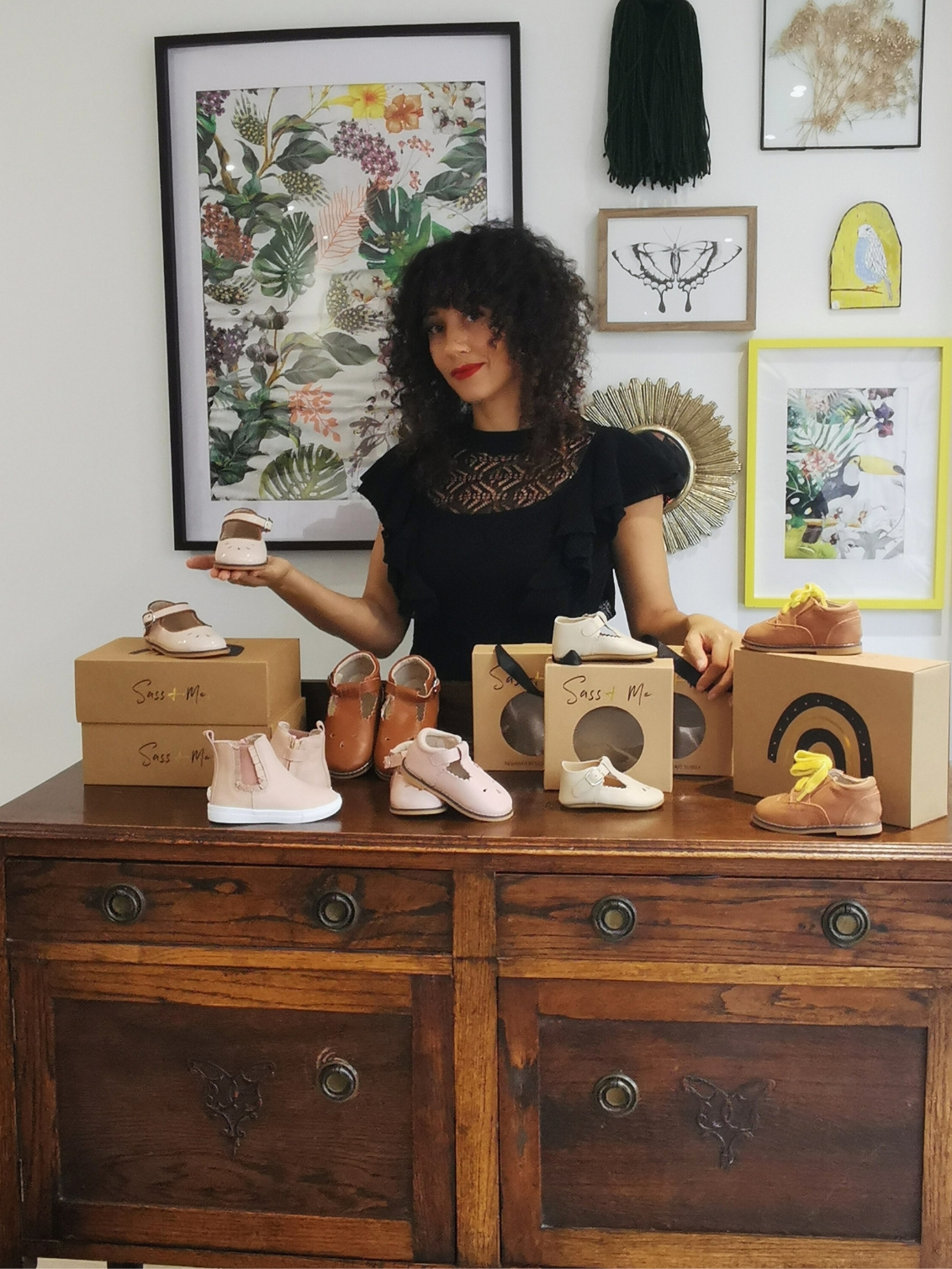 Discover more products
From Sass & Me
Returns
Please visit holly.co/customerservice for any return queries